For someone whose birthday in April, there are no better gifts than April birthstone jewelry for you. If your beloved one's birthday month is April, the birthstone jewelry is a great way to charm her/him, and there is ample gift ideas for you to choose from because of the popular gemstones.
What is April birthstone?
April birthstone is diamond, the most known gemstone in the world. All gem-quality diamonds are rare, taking billions of years for nature to form them. The journey from the mine to you is long and arduous. While the four C's information (color, cut, clarity and carat of a diamond) helps you to identify the quality of the diamond you are purchasing, it is the combination of these four characteristics which determine a diamond's rarity. If you imagine a four-sided pyramid, with each side being a diamond characteristic—the more readily available diamonds form the base of the pyramid while the rarest diamonds are at the top. Keep this pyramid in mind when you are selecting your diamond. Your selection of characteristics will determine rarity and value. And remember—beauty is in the eye of the beholder. A diamond can only be truly perfect if you think it is beautifully perfect for you.
What Color is April Birthstone?
The most popular or known color of diamond is white, but diamonds actually come in different colors. You can found pink, blue, yellow and various colors of natural colored diamond while they are plenty of enhanced color diamonds available in the trade.  We will talk about Diamond Colors and Natural Colored Diamonds specifically  in out future blogs. Please sign up with us to get notified, or check back with us on that. 
April birthstone where is it found in the world?
Diamonds are present in about 35 countries. South Africa, Russia and Botswana are the main producers of gem diamond following with  India, Russia, Siberia, Brazil, China, Canada and the United States.  Australia produces most of the industrial diamond.
April Birthstone Meanings:
As we all know April birthstone is diamond, the strongest gemstone discovered on the earth.  "Diamond is Forever",  as the famous saying goes, 
April Birthstone Jewelry Recommendations:
Treat yourself April birthstone jewelry, if your birthday month is April. Check our store or browse our website for the unique jewelry that match work your style and personality.
If your beloved one's birthday month is April. When time is right, gift an April birthstone promise ring to your beloved one. 
If you are going to engaged in the near future and your partner's birthday month is April, April birthstone engagement ring would be impeccable for him/her than any other engagement ring.
Diamond Shapes
There are plenty of diamond shapes available to perfect with your distinct style and taste. Since each diamond shape is cut to different specifications, they reflect light differently, giving each shape its own fire and brilliance.
We know to choose the right diamond is difficult for many people. We believe this information provides you with a good understanding so you can confidently move through the process of finding the right shape of diamond for the perfect ring. Below the comprehensive list of the most popular diamond shapes and their characteristics.
1. Round Brilliant Cut Diamonds
The round brilliant cut is the most popular shape of diamond. The round brilliant cut offers great flexibility within the four Cs, you will get the higher quality grades to bring out the most brilliance within a round diamond.
2. Princess-Cut Diamonds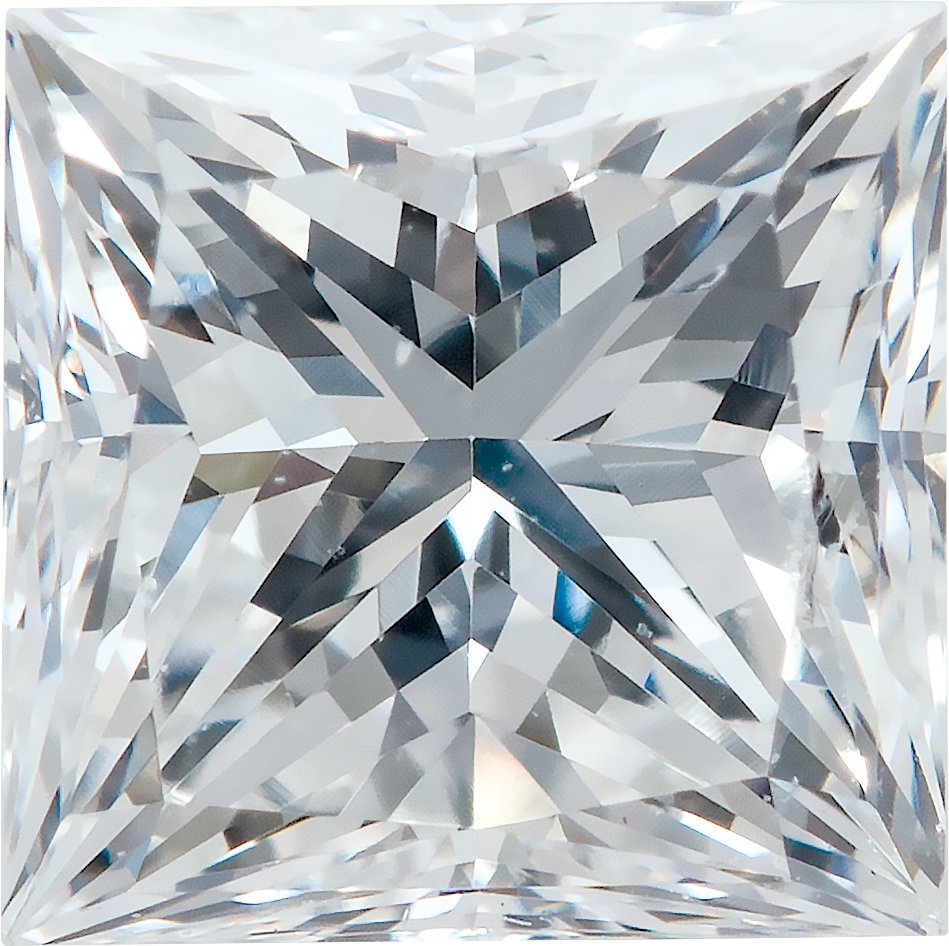 This diamonds are available in two shapes square and rectangular. The color of the princess-cut diamonds is very unique. The diamonds is displayed the color mainly in the center,  the princess-cut diamonds show color in each of the corners, as well.
3. Marquise-Cut Diamonds
This diamonds are the perfect shape for maximizing carat weight by emphasizing the size of the diamond. The outline of a diamond is determined by its length to width ratio, which also provides an idea of the shape and look of the diamond.
4. Cushion-Cut Dia
monds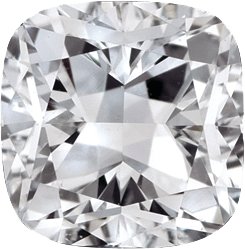 Sometimes People called the diamond pillow-cut diamond, The diamond is a timeless cut that earned its name for its pillow-like shape. The diamond has rounded corners and larger facets. The diamond also available in two shapes square and rectangular.
5. Emerald-Cut Diamonds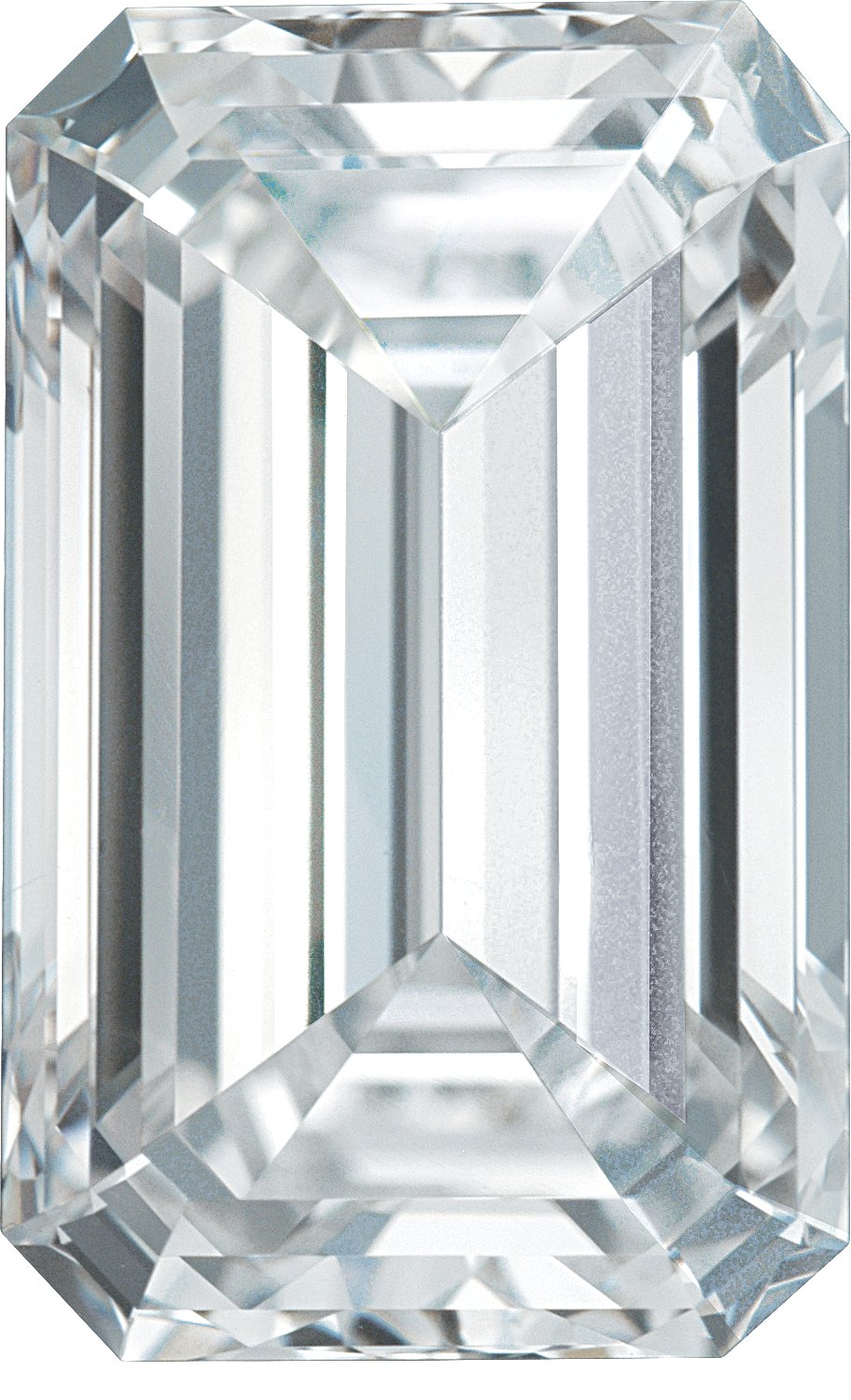 The Emerald-cut diamonds has it's unique optical appearance. Because of its large rectangular table, this diamond cut showcases the diamond's original clarity beautifully. This also makes the color more apparent.
6. Radiant-Cut Diamonds
Radiant-cut diamonds is very unique because trimmed corners that combine the lines of an emerald-cut with the brilliance of a round diamond. The sparkle of this diamond cut looks beautiful when combined with a variety of other diamond cuts.
7. Pear-Shaped Diamonds
The pear shaped diamonds is exceptional because of it's Combining round and marquise cuts, the teardrop style.. Pear shaped diamonds are cut to produce maximum brilliance, so it's important to look for excellent symmetry.
8. Oval Diamonds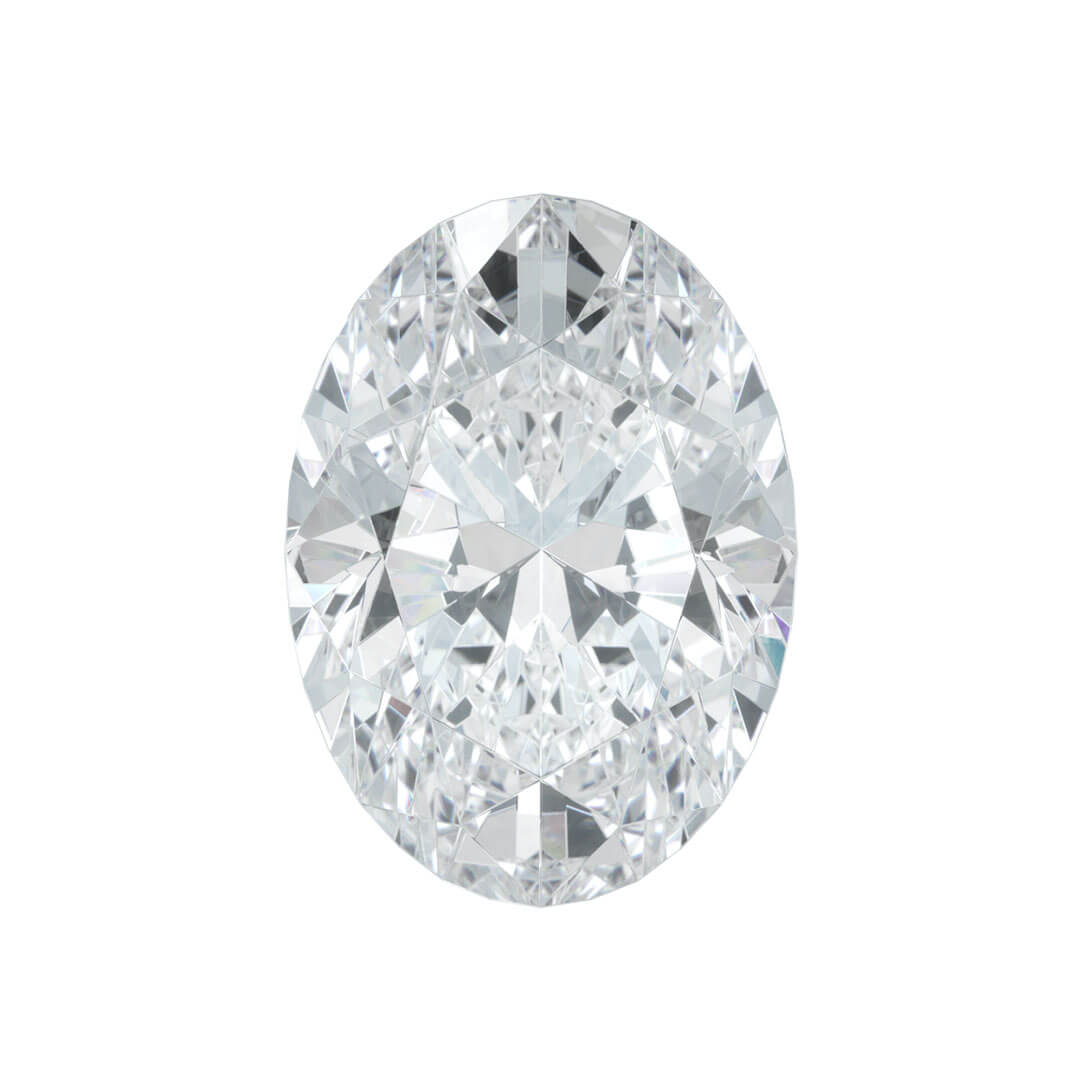 The diamond has a classic appearance with a modern twist. The diamond is very popular cut in all types of jewelry, especially in engagement rings, making it easy to match with other jewelry.
9. Asscher-Cut Diamonds
Sometimes people are do mistaken for an emerald-cut due to their similar cut style. However, an asscher is square as opposed to rectangular. The Asscher-cut has recently resurged in popularity, especially amongst celebrities.
** Rose cut diamonds and Salt and Pepper Diamonds have become a hot trend. We will talk bout rose cut diamond in detail in our future blogs. Sign up with us to get notified or Check out our Rose Cut Diamond Jewelry at Lireille:
April Birthstone Gift Ideas:
At Lireille, you will find a variety collection of different diamonds aside from gem-quality diamonds, Rough Diamond and Rose Cut Diamonds. They are mostly used for raw and antique jewelry. Using rough diamonds and rose diamonds in jewelry nowadays is growing trend. You will discover a world of beautiful and creative designs by our artists leading the trend. 
Silver Cluster Ring with Grey Diamonds set in 18k Gold
Designer: Shimara Carlow
Natural Rose Cut Pear Diamond Ring
Designer: Claudia Berman
18k Gold Diamond Cube Earrings
           
 Designer: Monica Schmid
 Kaitlyn Necklace
Designer: Katie Poterala 
22K Gold & Oxidized Silver "Wiredance" Open Cuff Bracelet with Diamond
Designer: 

Lika Behar

 
14k Gold 5mm Amethyst and 0.06 CTW Diamond Necklace

Designer: 

Lireille

 
Narrow tapering 9K yellow gold wiggly ring with 3pt diamond

Designer: 

Paul Finch
Sterling Silver .01ct. Diamond Teardrop Necklace

Designer: 

Lireille
Gatsby Emerald Cut Ring with Moissanite

Designer: 

Clarté
Aquamarine diamond pendant earrings

Designer: 

Ravit Kaplan Jewelry
Blue Moonstone Terra Shield Pendant
Designer: 

Jenny Reeves
Stockholm Crosswire Oxidized Silver Ring with 7 Diamonds in 24k Gold Bezels
Designer: 

Lika Behar
Moondance Necklace
Rose Cut Cypress Stacking Set
Apostolos Statement Pendant with Champagne Diamond
Designer: 

Apostolos Jewelry
Posted on